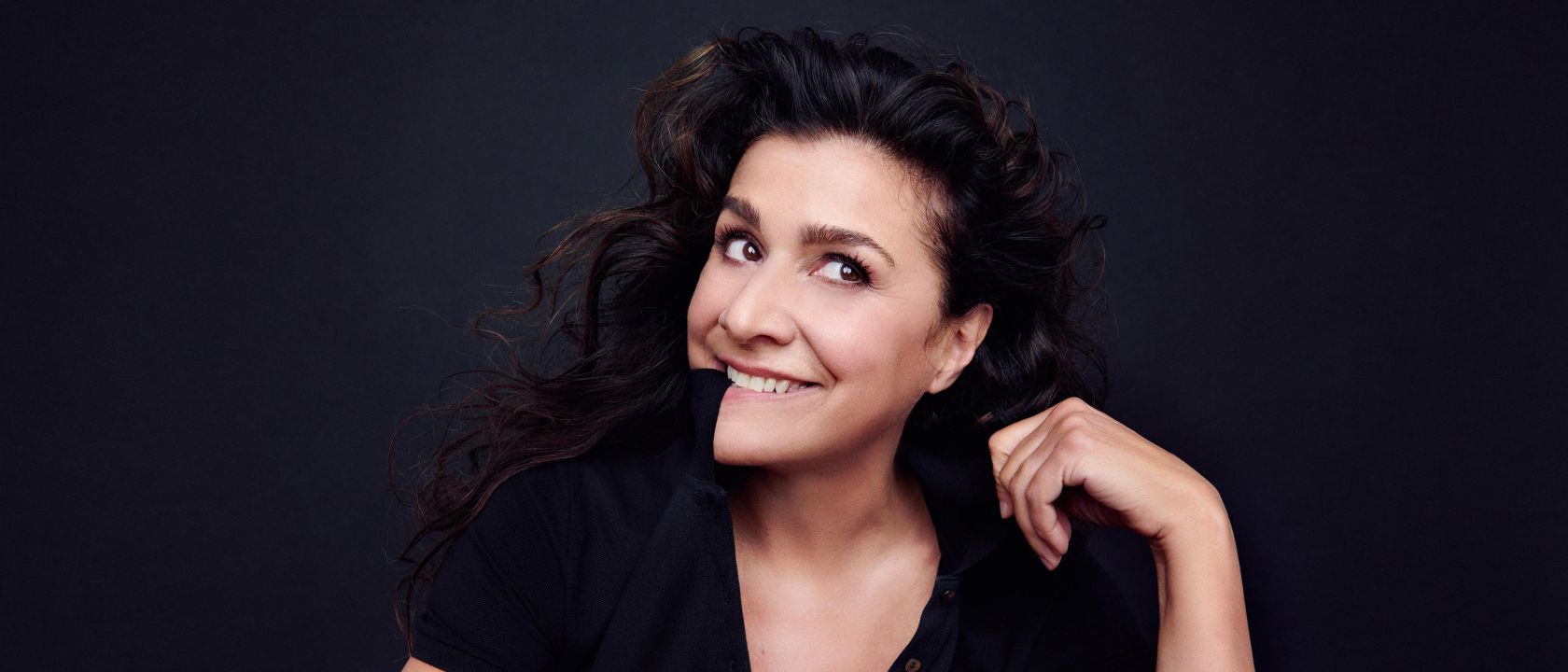 © Kristian Schuller / Decca
Cecilia Bartoli's singing defies comparison, obliging critics to devise new metaphors to describe it as their usual vocabulary is inadequate for such a task. It has been said that her throat must conceal 'a nest of nightingales' and that the only way of portraying her is with confessions of love. The Bartoli phenomenon cannot be captured in prosaic words or expressed in simple facts and figures, but at least these statistics may illustrate how she can stir us with her music.
More than twelve million of her audio and video recordings have been sold worldwide, making her today's best-selling classical artist. She has become one of the best-loved singers of her generation without making any attempt to pursue popular marketing strategies. Constantly open to new ideas, she has achieved global success with choice projects whose thematic content is meticulously planned. The Vivaldi Album, Italian Arias (by Gluck), The Salieri Album, Opera proibita, Maria, Sacrificium, Mission and St Petersburg have all received numerous awards, including five Grammys.
On her more recent voyages of discovery into the world of music she has been accompanied for the most part by leading ensembles specializing in historically informed performance practice such as the Akademie für Alte Musik in Berlin, Les Arts Florissants, I Barocchisti, the Concentus Musicus of Vienna, the Freiburg Baroque Orchestra, Il Giardino Armonico, the Basel Chamber Orchestra, Les Musiciens du Louvre and the Zurich-based ensemble La Scintilla. Since the summer of 2016 she has appeared regularly with Les Musiciens du Prince-Monaco, which she herself initiated.
Cecilia Bartoli became artistic director of the Salzburg Whitsun Festival in 2012, and in 2014 her contract was extended to 2021. Her ability to create links between the conceptual and the artistic has made this an ideal role for her. Salzburg has also become central to her work as an opera singer. It was here, for example, that she made her stage debut as Norma in 2013, marking an important milestone in her career and laying the foundations for a European tour of the opera. In 2017 she delighted Salzburg audiences with her assumption of the title role in Handel's Ariodante, following this up in 2018 with her acclaimed role debut as Isabella in L'italiana in Algeri.
In 2018 Cecilia Bartoli and her record label Decca celebrated the 30th anniversary of their first joint release. On this occasion the Cecilia Bartoli Music Foundation presented the new label Mentored by Bartoli, which is released by Decca and bears Cecilia Bartoli's stamp of approval. In this way she hopes to hand on to another generation her own good fortune in being prompted by a record company during the early years of her career. Also in 2018 Decca released a set of all of Cecilia Bartoli's Rossini recordings and a new Vivaldi CD that picks up where she left off with her pioneering and hugely successful Vivaldi album of 1999.
In March 2019, following a concert marking the 30th anniversary of her Zurich Opera debut, she appeared for the first time at the Teatro San Carlo in Naples in a concert described by the press as a 'triumph of historic proportions'. Earlier highlights of her operatic career have been her appearances at the Metropolitan Opera in New York, the Royal Opera House, Covent Garden, La Scala, Milan, the Bavarian State Opera, the Zurich Opera and the Théâtre des Champs-Élysées in Paris.
Cecilia Bartoli was born in Rome. By her own admission she has never pursued a particular career plan but has been fired only by her desire to make music. Her mother, Silvana Bazzoni, taught her singing and remains her only teacher. Among the conductors who were keen to work with her during her early career were Barenboim, Muti, Karajan and Harnoncourt.
The many awards that Cecilia Bartoli has received include the Léonie Sonning Music Prize (2010), the Herbert von Karajan Prize (2012) and the Polar Music Prize (2016).