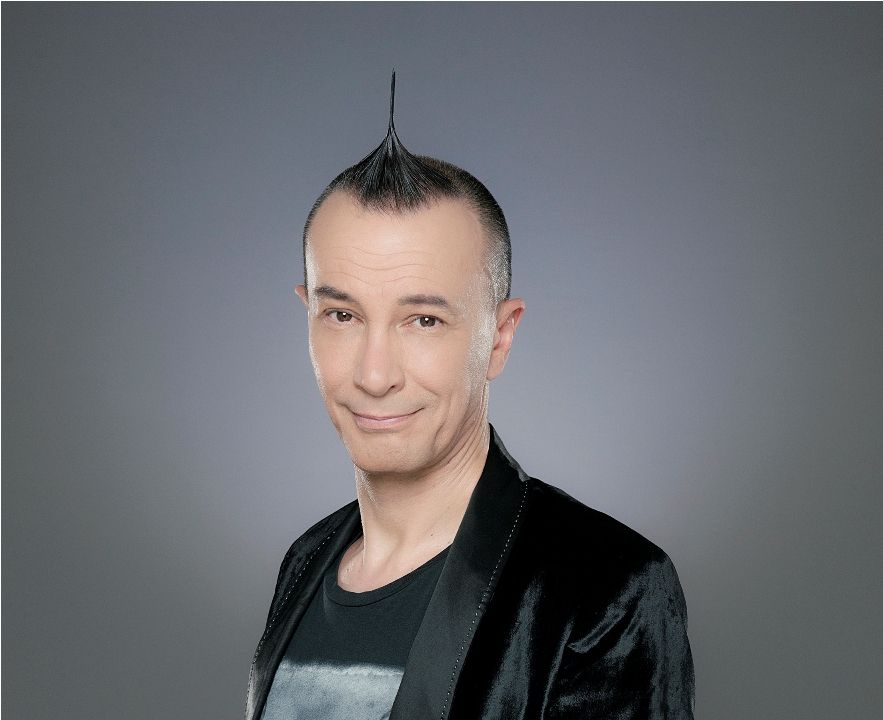 Famous all over the world, the Italian quick-change artist Arturo Brachetti is regarded as the undisputed master of transformation, enjoying the status of a living legend in many countries.
Intimately familiar with the international theatre and entertainment scene, for some years now he has also been appearing as a 'show-teller', that is, a narrator who presents works of theatre and music in an engaging and accessible way. In addition, he is also passionate about directing and works as artistic director for events venues, with interests ranging from comedy to musicals, magic and cabaret.
Born in 1957 in Turin, Italy's 'city of magic', Brachetti began his career at the age of 20 in Paris, where he took the forgotten art of the Italian quick-change artist Leopoldo Fregoli to new heights, becoming one of the star attractions at the Paradis Latin. From then on his career took off, rapidly making him famous far beyond the borders of Italy and France. Today, more than 40 years after his Paris debut, Brachetti is the greatest quick-change artist in the world, embodying up to a hundred of his repertoire of over 450 figures in a single evening. It is not just a case of changing costume – he also assumes a different 'soul', fully inhabiting this alternative persona. Alongside his quick-change illusionism he also brings the entire and ever-expanding spectrum of his artistic experience to the stage, which includes sand painting, pantomime, Chinese shadow play and laser shows.
Brachetti has received numerous honours during the course of his career, including the Molière Award in France and the Olivier Award in Britain. In 2014 he was invested with the title of Commendatore of the Republic of Italy by President Giorgio Napolitano. He is also in the Guinness Book of Records as the world's fastest quick-change artist and as the quick-change artist with the largest number of figures represented.
'Italy's most famous quiff' is as successful in front of the camera as on stage, and in recent years has been increasingly active behind the scenes, directing shows, concerts, comedies and musicals in Italy and further afield.
As an international personality Arturo Brachetti travels frequently, but his ties with Italy remain very close – not least in that he brings to the stage what his native country is famous for in the world at large: quality, the love of beauty, taste and above all imagination.