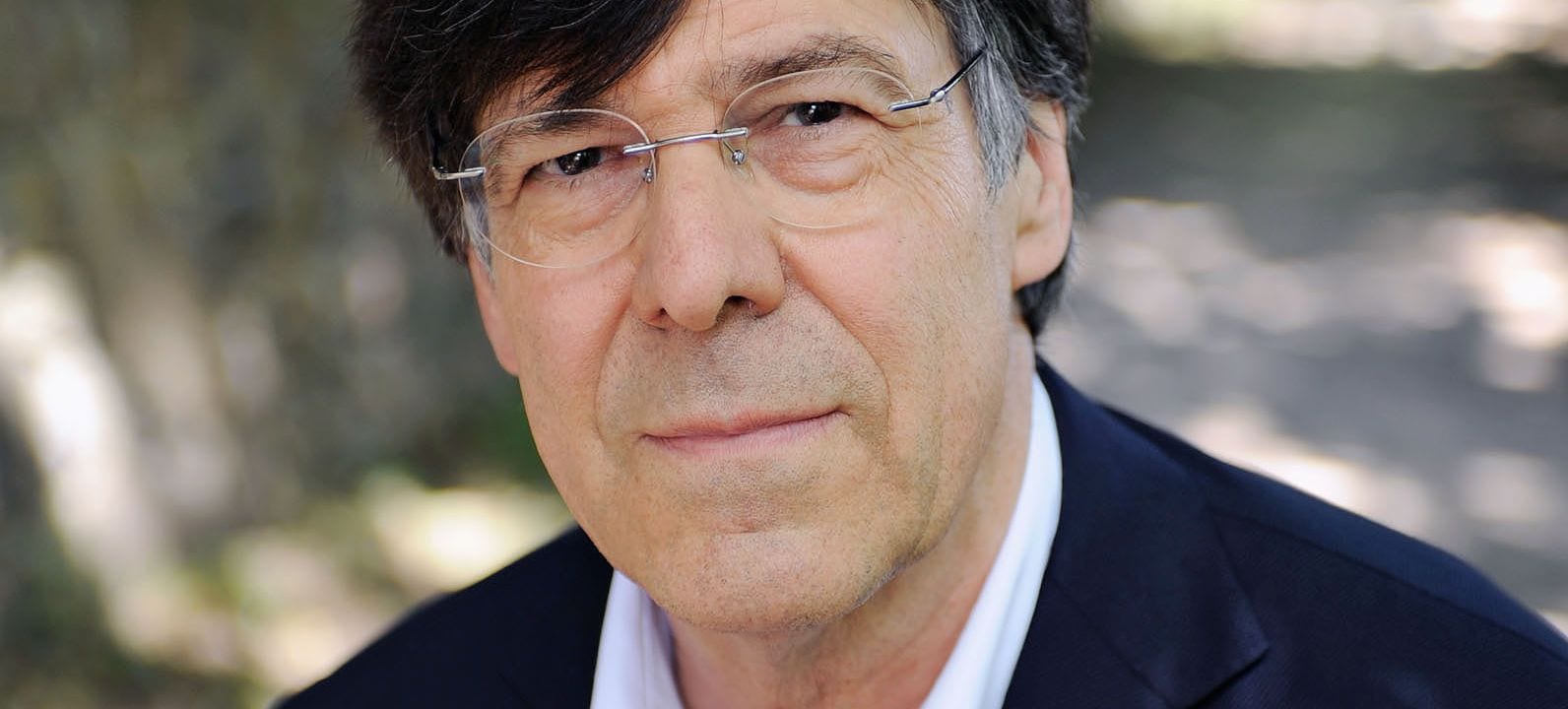 © Klaus Fröhlich
Current as of August 2019
André Richard is an interpreter of live electronic music, a conductor and a composer. He studied singing, music theory and composition in Geneva, as well as composition with Klaus Huber and Brian Ferneyhough in Freiburg im Breisgau. He expanded his knowledge of electronic music with Hans Peter Haller, in the SWR Experimental Studio and at IRCAM in Paris. He has taught at the Geneva Conservatory and at the University of Music in Freiburg, as well as being involved in the direction of the Institute of New Music.
During the 1980s he worked closely with Luigi Nono and founded the Freiburg Soloist Choir, of which he was artistic director from 1984 to 2005. His recordings with the Choir and the SWR Experimental Studio of Nono's Das atmende Klarsein and Io, frammento dal Prometeo won the German Record Critics' Prize in 2004.
André Richard was artistic director of the SWR Experimental Studio from 1989 to 2005, where he was committed to advancing technological processes. He worked with composers, interpreters and the Studio team on various significant new works with integrated live electronics, as well as working internationally as a sound director and conductor.
He realized the spatial sound concept and sound direction for the Salzburg Festival performances of Nono's Prometeo – Tragedia dell'ascolto in 1993 and Caminantes … Ayacucho in 1995, as well as working on later projects such as Helmut Lachenmann's Das Mädchen mit den Schwefelhölzern (2002) and Karlheinz Stockhausen's Helikopter-Streichquartett (2003) and Mixtur (2006). He was also responsible for the sound design of Nono's Al gran sole carico d'amore (2009) conducted by Ingo Metzmacher.
Since 2006, André Richard has appeared as a freelance interpreter performing surround sound compositions at many international festivals and prestigious concert halls including La Fenice in Venice, La Scala, Milan, Carnegie Hall, the Tokyo Opera City Concert Hall, the Lucerne Festival, the Philharmonie in Paris, the Philharmonie in Berlin and the Teatro Colón in Buenos Aires.
André Richard was the recipient of the Reinhold Schneider Prize of the City of Freiburg in 1990, the Christoph and Stephan Kaske Foundation Prize in 1994 and the European Culture Prize for New Music in 1998.