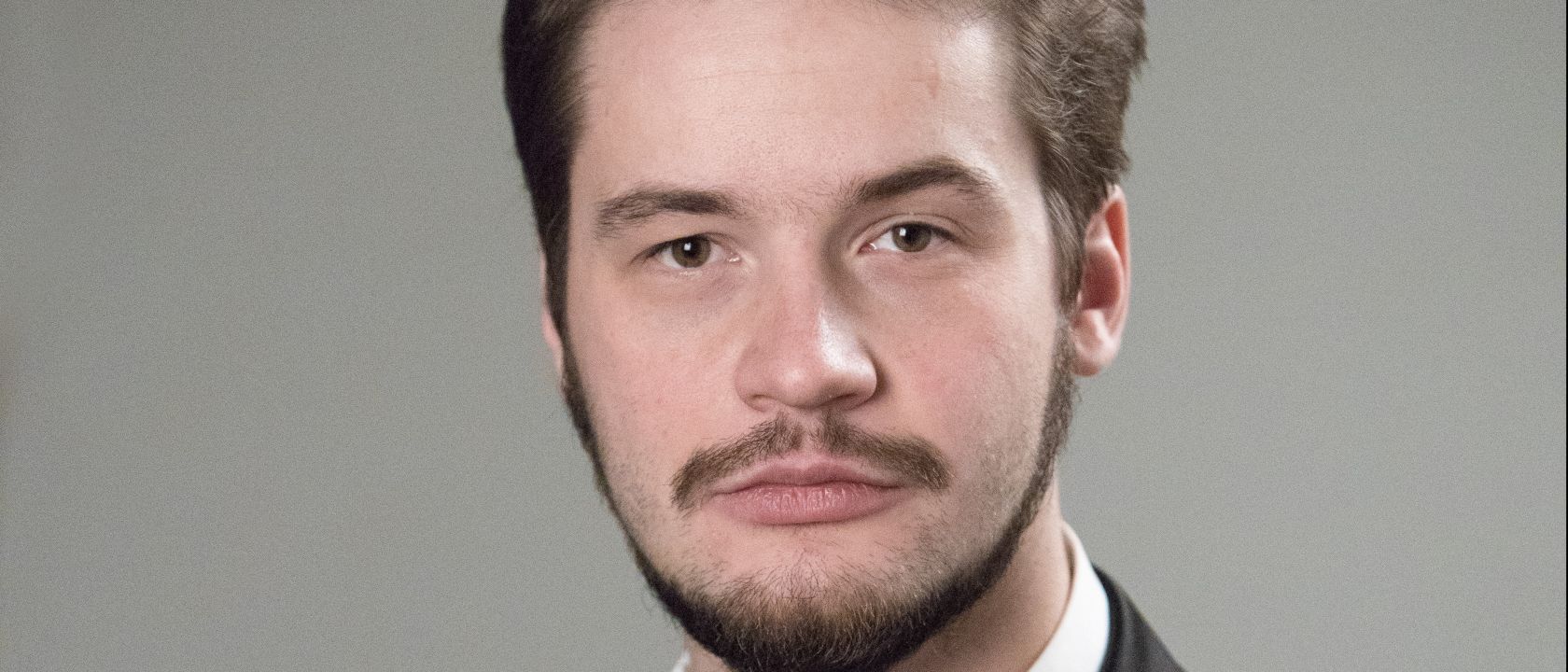 Russian bass Aleksei Kulagin was born in Orel and was a soloist with the Zazerkalie Theatre in St Petersburg in 2018/19.
He completed his studies at St Petersburg's Rimsky-Korsakov Conservatory in 2019 and joined the Young Artist Programme at the Bolshoi Theatre in Moscow, where his teachers have included Dmitry Vdovin. He has also attended masterclasses given by Neil Shicoff, Sergei Leiferkus, Ernesto Palacio and Ildar Abdrazakov and worked with musicians such as Luba Orfenova, Mzia Bakhtouridze, Semion Skigin and Ivari Ilja as well as the conductors Tugan Sokhiev, Dmitry Korchak and Mikhail Sinkevich.
Aleksei Kulagin won the fourth prize at the 2022 Tenor Viñas Contest in Barcelona. In 2021 he won first prizes at the Opera Crown International Singing Competition in Tbilisi and the Galina Vishnevskaya International Singing Competition in Moscow, the second prize in the Elena Obraztsova Singing Competition in St Petersburg and the first prize in the José Carreras Grand Prix in Moscow.