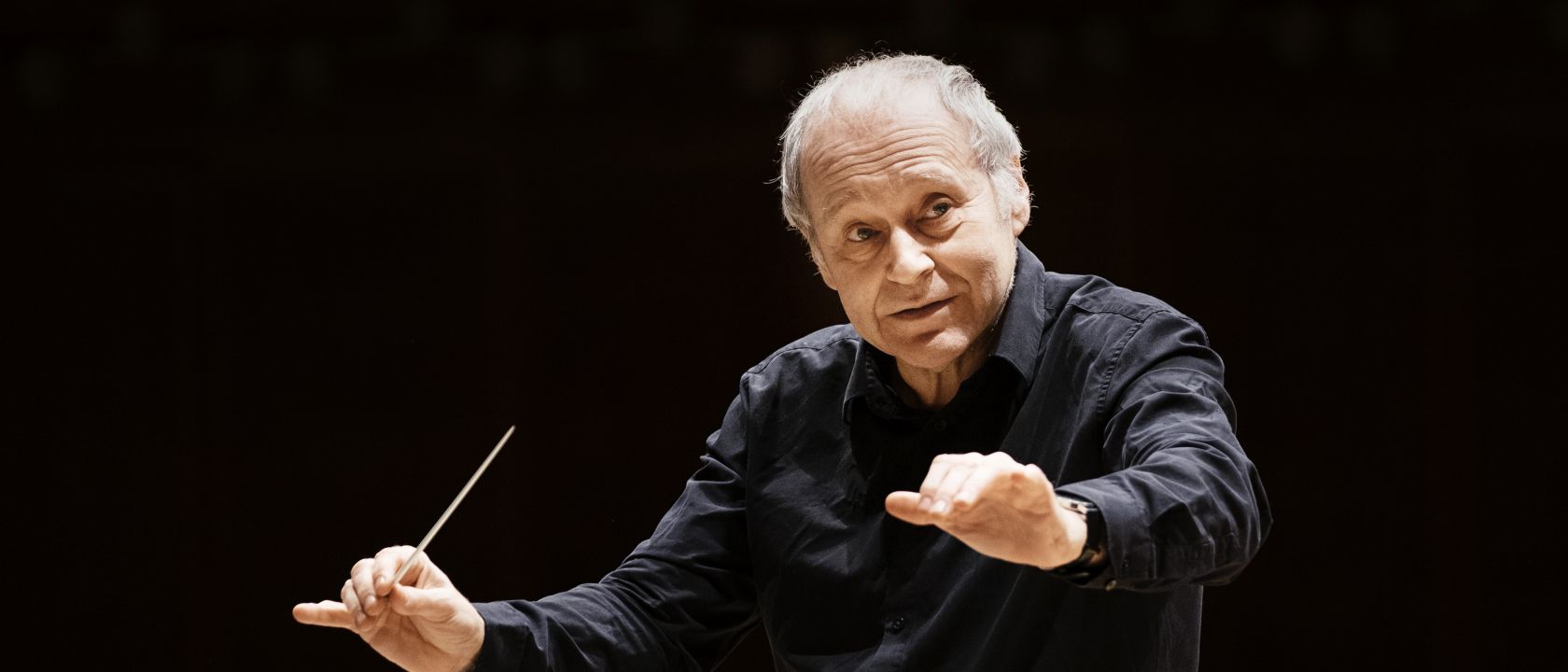 Current as of August 2019
Ádám Fischer was born in Budapest in 1949 and studied composition and conducting, initially in Budapest and later with Hans Swarowsky in Vienna. After his first professional engagements in Helsinki, Karlsruhe and at the Bavarian State Opera in Munich, he had posts in Freiburg, Kassel and Mannheim before moving to Budapest, where he has directed the Wagner-Days since 2006 and was artistic director of the Hungarian State Opera from 2007 to 2010. Ádám Fischer conducts at all the leading opera houses and festivals in Europe and the USA. He made his Vienna State Opera debut in 1973, appeared at the Salzburg Festival in 1980, at the Paris Opéra in 1984 and at La Scala in 1986. He was also invited to the Metropolitan Opera, New York and the Royal Opera House, Covent Garden. Following his performances of the Ring at the 2001 Bayreuth Festival, the German music magazine Opernwelt named him Conductor of the Year 2002. In 1987 he co-initiated the Haydn Festival in Eisenstadt and founded the Austro-Hungarian Haydn Philharmonic, with whom from 1987 to 2001 he recorded all the Haydn symphonies. He won a Grand Prix du Disque for his recordings of Goldmark's Die Königin von Saba (1980) and Bartók's Bluebeard's Castle (1987). His new recording of Haydn's 88th and 101st Symphonies with the Austro-Hungarian Haydn Philharmonic received an Echo Klassik Award.
In addition to his work with leading orchestras worldwide, Ádám Fischer has been Principal Conductor of the Danish National Chamber Orchestra since 1998. For their recording of Mozart's complete symphonies they received an International Classical Music Award.
Since 2015/16 Ádám Fischer is Principal Concert Conductor of the Düsseldorfer Symphoniker and Artistic Advisor of the Tonhalle.
Current as of August 2016