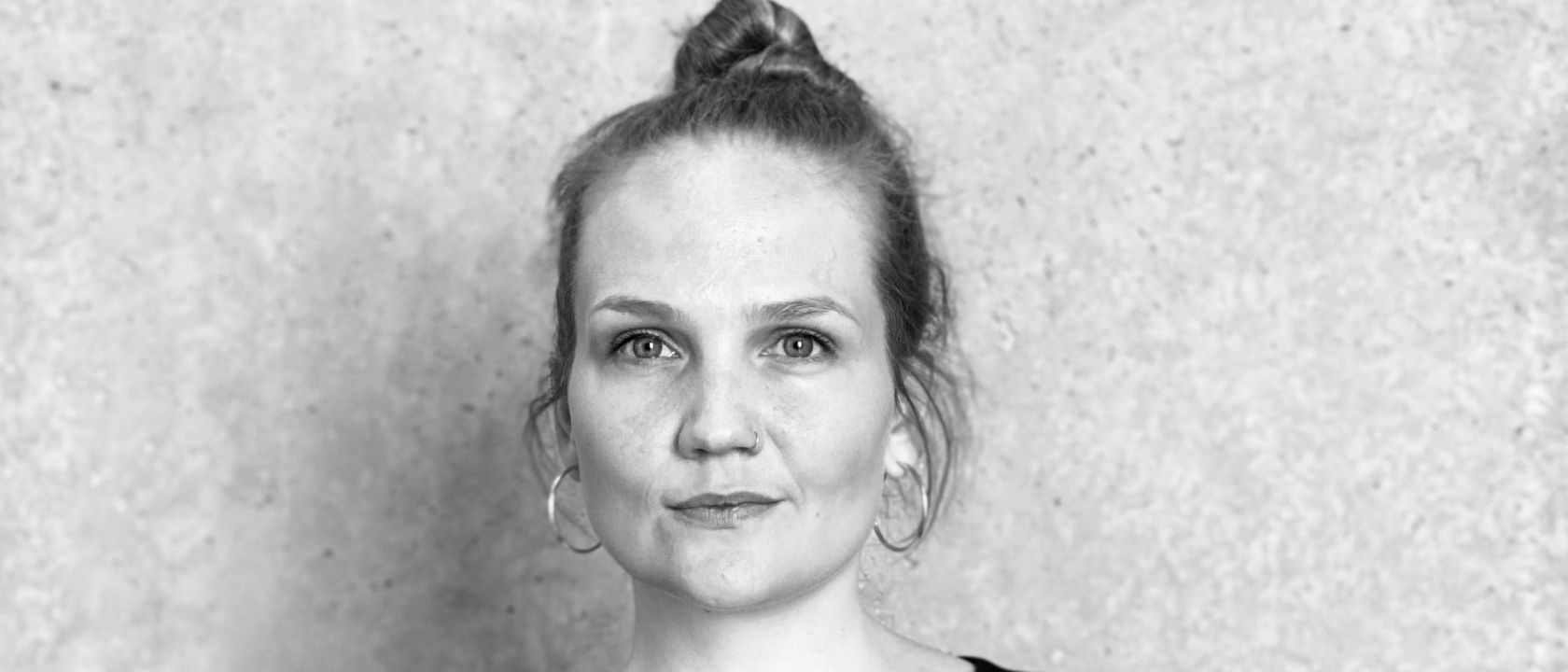 Ulrike Schwab is a music theatre director and soprano. She studied opera singing and music theatre directing at the Hanns Eisler Academy of Music in Berlin, where she began early on to explore avenues for new form and language in music theatre. After graduation, she increasingly focused on the overlapping areas between opera, acting and performance. Her engagements have included appearances at the Volksbühne in Berlin, the Deutsche Oper Berlin, the Sophiensaele in Berlin, the Neuköllner Oper Berlin, the Musiktheater im Revier in Gelsenkirchen and the Kampnagel in Hamburg.
Ulrike Schwab's work as a director includes Verdi's Rigoletto at the Schlossoper Haldenstein in Chur, the music theatre evening La commedia è finita (loosely based on Donizetti's opera Don Pasquale) at the RAW site in Berlin and the world premiere of Malte Giesen's Tako Tsubo as part of the 'New Scenes' series in the Tischlerei studio of the Deutsche Oper Berlin. She developed her own version of Gluck's opera Armida for the Neuköllner Oper Berlin, where she also staged the world premieres of Giovanni. Eine Passion (Giovanni. A Passion), Wolfskinder (Wolf Children) and Ist die Welt auch noch so schön (As Beautiful as the World May Be) to much acclaim. In Radialsystem V in Berlin, Ulrike Schwab directed the world premiere of Whole body like gone. Her production of The Love for Three Oranges based on Sergei Prokofiev was shown in the Werkstatt studio of the Berlin State Opera. She will return to the children's opera of the Berlin State Opera with her own version of Richard Wagner's Lohengrin in May 2021.
From December 2020 to March 2021, Ulrike Schwab was a Mortier Next Generation Fellow at the Berliner Wissenschaftskolleg (Berlin Institute for Advanced Study).