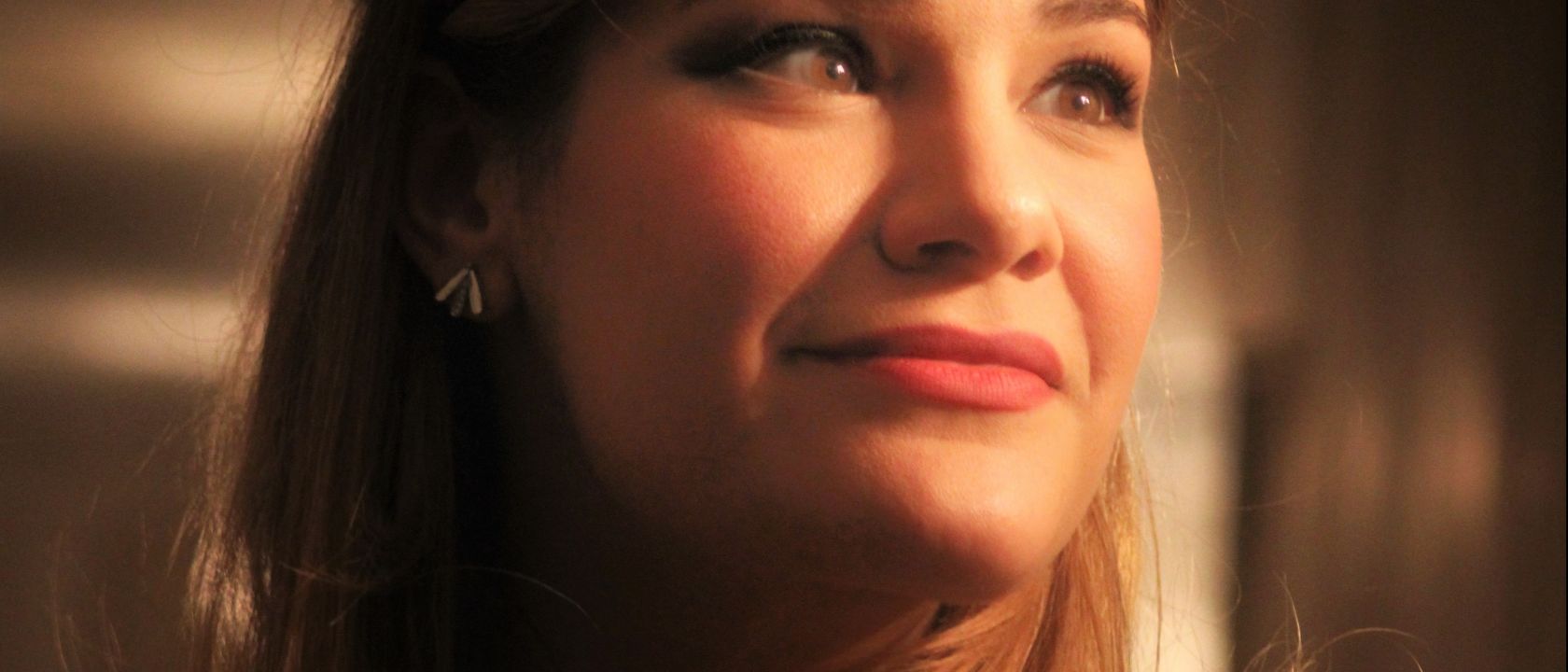 © rechtefrei
Current as of August 2019
French soprano Tamara Bounazou was born in 1994 and was five when she started singing with Claudine Bunod at the Montbéliard Conservatoire. On gaining her diploma there, she continued her studies with Isabelle Germain at the Conservatoire national supérieur de musique et de danse in Lyon, graduating with honours in June 2018. Since September 2018 she has been studying with Edith Lienbacher at the University of Music and Performing Arts in Vienna.
While still a student in France, Tamara Bounazou sang Colette in Grétry's Le Mariage d'Antonio, Diane in Charpentier's Actéon, Laurette in Bizet's Le Docteur Miracle, Belinda (Dido and Aeneas) and Tytania (A Midsummer Night's Dream). Her roles in Vienna have included Gretel (Hänsel und Gretel) and Countess Almaviva (Le nozze di Figaro).
More recently Tamara Bounazou has also explored music that combines singing with live computer electronics in an interactive way, especially in the context of Jacopo Baboni Schilingi's Nox project, which she has performed in France and Italy as well as in the Chinese cities of Beijing, Shanghai and Wuhan, in Tokyo and in New York and at Harvard University. These experiences have opened up the world of contemporary music to her. In September 2017 she sang the soprano solo in Scelsi's Uaxuctum with the Orchestre Philharmonique de Radio France and the chorus of Radio France.
In 2018 Tamara Bounazou won the Prix Jeune Espoir awarded by the Centre Français de la Promotion Lyrique at the International Singing Competition in Marseille and second prize for opera at the Marmande International Singing Competition, when she also won the Social Networks Award and the Office franco-québécois pour la jeunesse Award.
As a participant in the 2019 Salzburg Festival Young Singers Project, Tamara Bounazou has appeared as Première Femme de Dircé in Médée.