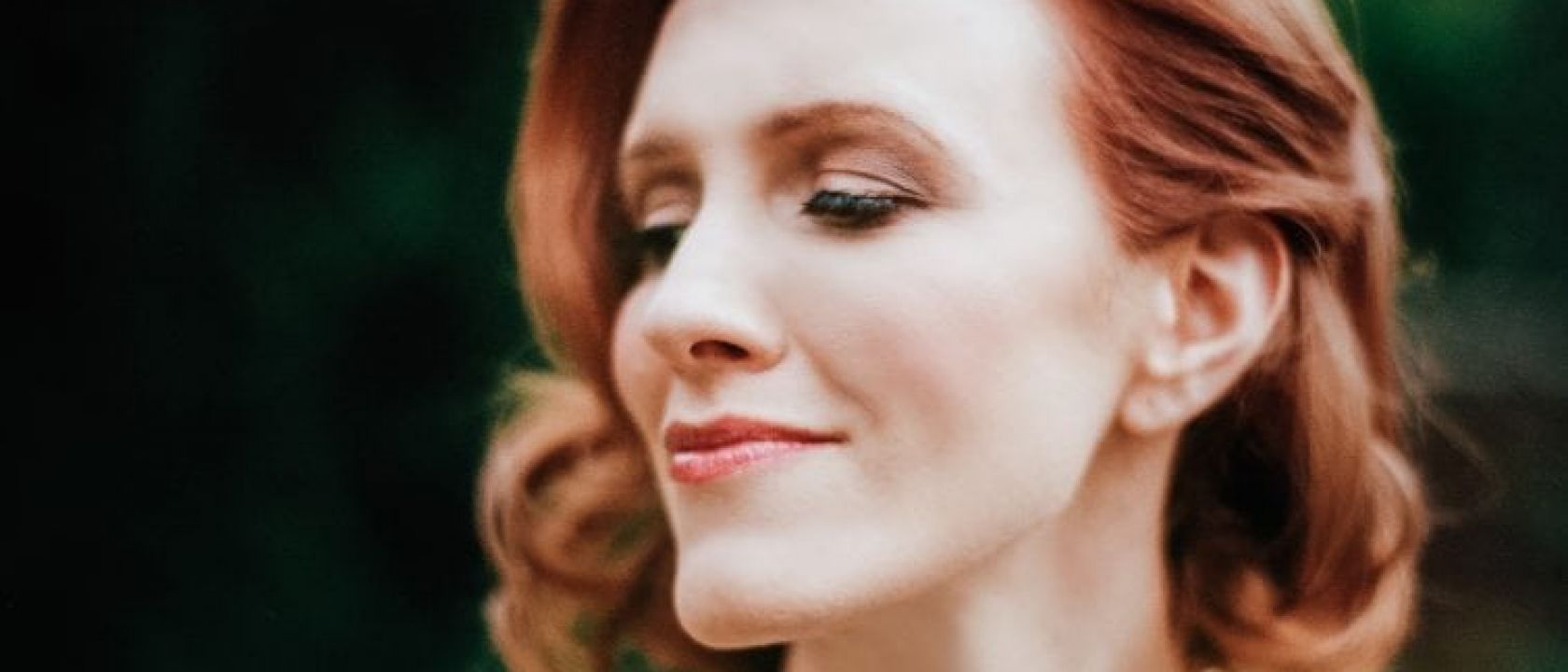 Current as of August 2023
The American soprano Sara Jakubiak has gained an international reputation in a diverse repertory. She has appeared in a wide range of roles that include Chrysothemis (Elektra), the title roles of Francesca da Rimini and Ariadne auf Naxos, Heliane in Korngold's Das Wunder der Heliane, Tatyana (Eugene Onegin) and Marta in Weinberg's The Passenger. In June 2021 she made her debut at the Vienna State Opera as Elsa (Lohengrin). In autumn 2021 she made her house and role debut at the Los Angeles Opera as Elisabeth (Tannhäuser). This was followed by her debut at the Grand Théâtre de Genève as Chrysothemis and her Budapest debut as Irene in a concert performance of Rienzi.
In the 2022/23 season Sara Jakubiak made her Washington National Opera debut as Chrysothemis alongside Christine Goerke as Elektra and her role debut as Strauss's Arabella at the Teatro Real, and returned to the Deutsche Oper Berlin for revivals of Francesca da Rimini and Das Wunder der Heliane, and to the Vienna State Opera as Marie (Wozzeck). In May 2023 she sang in Janáček's Glagolitic Mass with the London Philharmonic Orchestra.
Following her Salzburg Festival debut in The Greek Passion, in the 2023/24 season Sara Jakubiak will appear for the first time at the Royal Opera House, Covent Garden, as Chrysothemis. She will also make two role debuts in Strauss operas – as the Empress (Die Frau ohne Schatten) at the Opéra de Lyon and as Salome at the Teatro dell'Opera in Rome – and sing her first Sieglinde, in concert performances of Die Walküre with the Dallas Symphony Orchestra.
Sara Jakubiak graduated from the Cleveland Institute of Music and Yale University. Her European debut in 2013 as Marie (Wozzeck) under Edward Gardner at the English National Opera marked the beginning of her international career. On DVD, she can be seen as Agathe in Der Freischütz (Christian Thielemann / Axel Köhler), and in Das Wunder der Heliane (Marc Albrecht /Christof Loy) and Francesca da Rimini (Carlo Rizzi / Loy). Her CDs include a Grammy-nominated recording of the Glagolitic Mass and Schoenberg's Erwartung – both with the Bergen Philharmonic Orchestra under Gardner – and Montemezzi's L'amore dei tre re with the Polish Radio Symphony Orchestra, Warsaw, under Łukasz Borowicz.