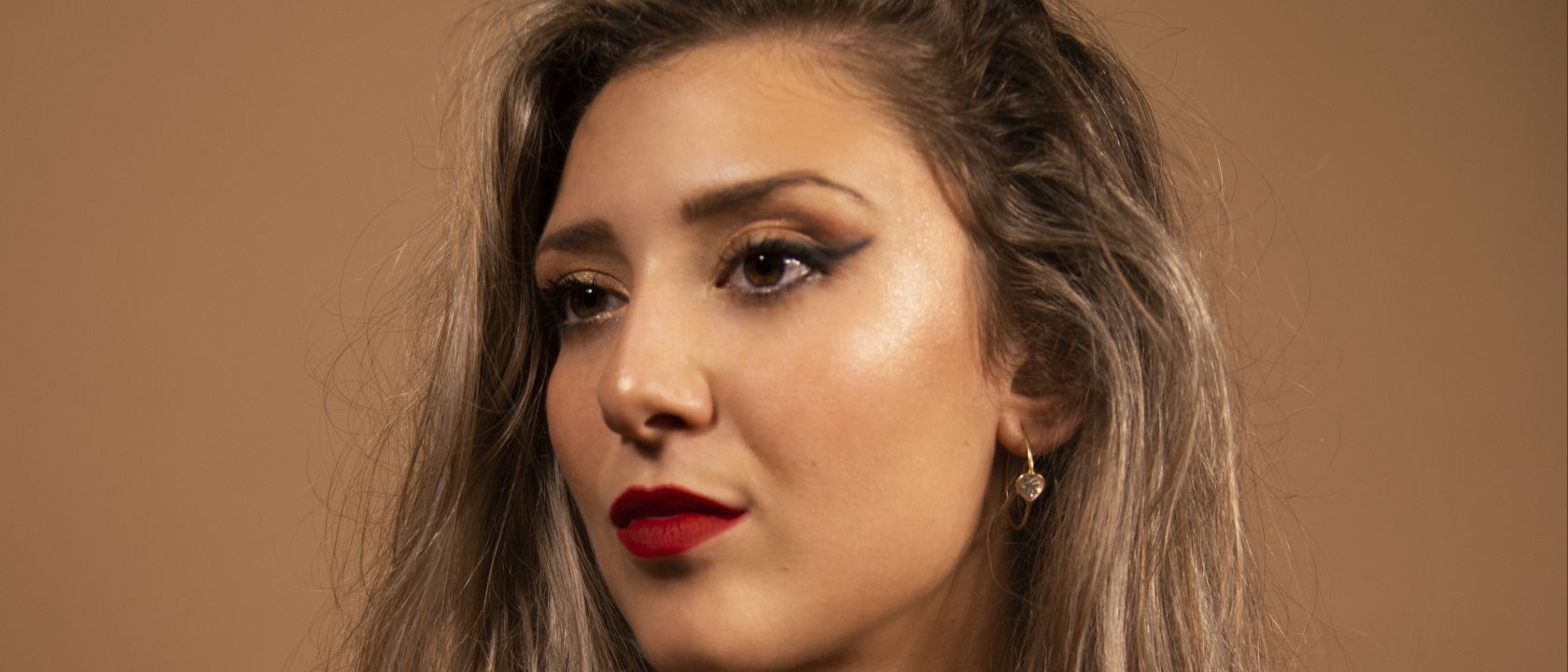 Italian soprano Martina Russomanno was born in Livorno and was only eleven when she began her artistic career as an actress and as a pop singer.
She then began to train as a classical singer in her home city and by the age of fifteen was singing minor roles in operas by Puccini and Mascagni. By 2017 she had joined Michèle Crider's class at the Mozarteum University in Salzburg. In 2020 she made her debut as Juliette (Die tote Stadt) at the Théâtre de la Monnaie in Brussels and in 2021 appeared as Vitellia in a college production of La clemenza di Tito at the Mozarteum. Her most recent appearances have been as Fortuna and Drusilla (L'incoronazione di Poppea) for the Opéra de Dijon and at the Théâtre de l'Athénée in Paris. Martina Russomanno has won prizes in several competitions, including the Concorso Lirico Internazionale di Portofino, the Duschek Competition, the Concorso AsLiCo and the Vincerò International Singing Competition.
Since September 2021 she has been a member of the Opera Academy of the Paris Opéra, where she will make her debut as Clorinda (La Cenerentola) in the autumn of 2022.