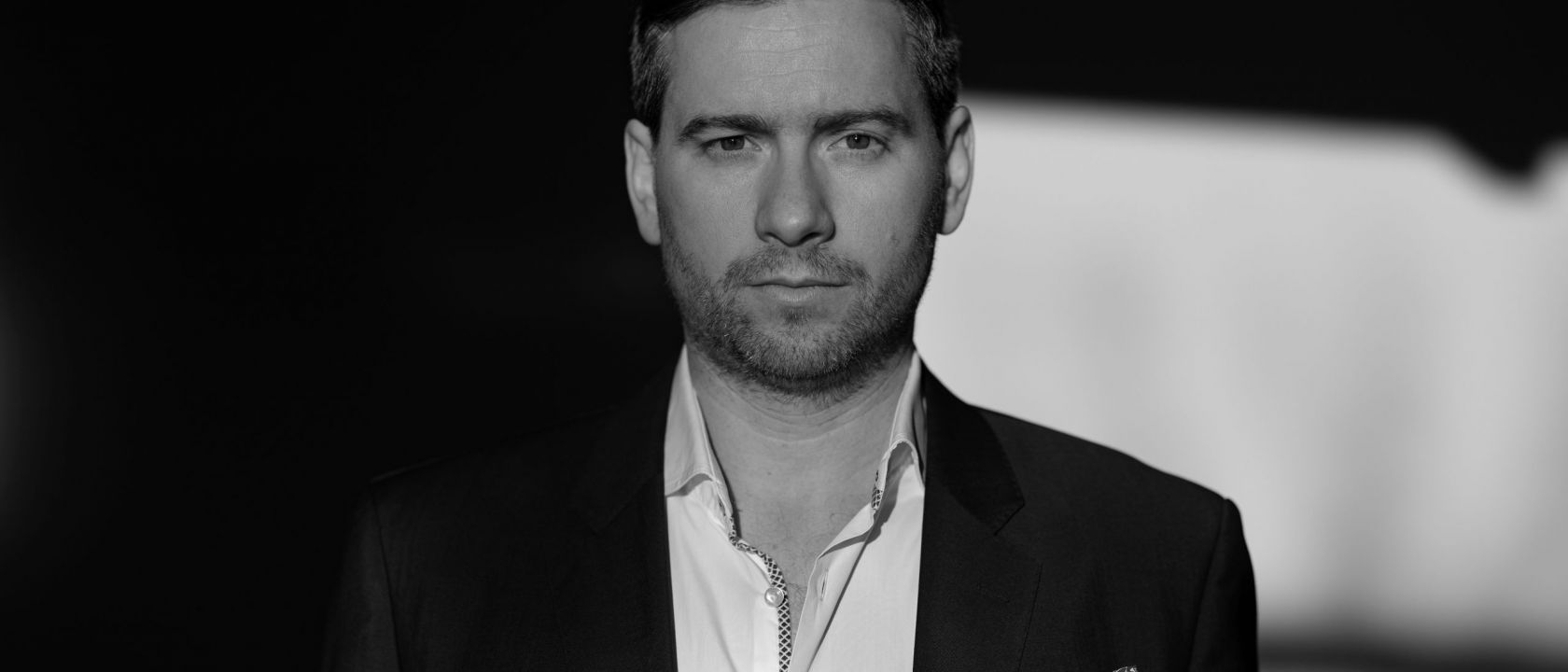 Current as of August 2023
The Australian bass Luke Stoker graduated from the Young Artist Programme at Opera Queensland and made his debut with the West Australian Opera in Perth in 2013 as Masetto (Don Giovanni). In autumn 2013 he became a member of the opera studio of the Cologne Opera. He went on to become a member of the ensemble there, singing roles including Masetto, Bonze (Madama Butterfly), Brander (La Damnation de Faust), Schaunard (La bohème), Sacristan (Tosca), Death in Holst's Sāvitri and Nunte in Hasse's Leucippo.
In the 2016/17 season Luke Stoker moved to the ensemble of Theater Dortmund where he sang roles such as Sarastro (Die Zauberflöte), Méphistophélès (Faust) and Prince Gremin (Eugene Onegin) and appeared in concerts with the Dortmund Philharmonic. In 2017 he made his debut at the Paris Opéra as Second Man in Armour (Die Zauberflöte), returning in ensuing years. Other guest engagements have included Sparafucile (Rigoletto) and Sarastro at the St Margarethen Opera Festival, Escamillo (Carmen) and Sarastro at the Vienna Volksoper and First Nazarene (Salome) and, in 2022, Don Pedro in a new production of Berlioz's Béatrice et Bénédict at the Cologne Opera.
Since summer 2019 Luke Stoker has been a member of the ensemble at the Deutsche Oper am Rhein in Düsseldorf, where he has sung roles such as Sarastro, his first Raimondo (Lucia di Lammermoor) and Death in Ullmann's Der Kaiser von Atlantis, and appeared in new productions as Abimélech (Samson et Dalila), Colline (La bohème), the Father in Elisabeth Stöppler's staged version of Bach's Christmas Oratorio and, in May 2023, Phanuel (Hérodiade).
His future engagements following his Salzburg Festival debut as Patriacheas (The Greek Passion) will include a returns to the Paris Opéra.