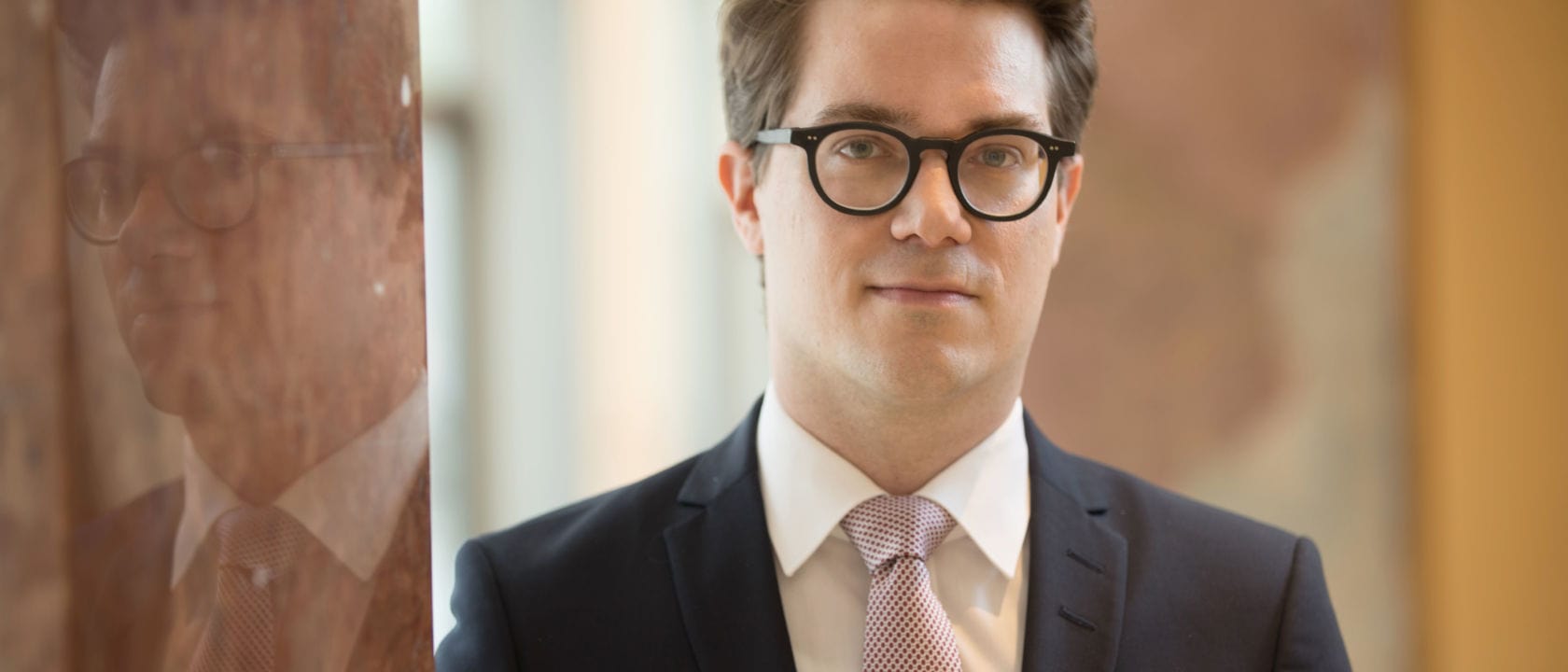 Current as of September 2022
Lukas Crepaz was born in the Tyrol in 1981. While studying International Economics at the Leopold Franzens University Innsbruck and at the Universitat de Barcelona, he already worked for the administration of the Tyrol Easter Festival. He also initiated and implemented numerous cultural projects.
Lukas Crepaz has many years of cultural management experience in Austria and Germany. From 2007 to 2011 he was one of the key organisers establishing the business administration office of the European Capital of Culture RUHR.2010, where he ultimately held the title Manager of Finances, Controlling and General Administration.
Between 2011 and March 2017 Crepaz was Managing Business Director of Kultur Ruhr GmbH with its four programmatic areas Ruhrtriennale – Festival of the Arts, Urbane Künste Ruhr, ChorWerk Ruhr and Tanzlandschaft Ruhr. During this time, he successfully led the organisation under now two Artistic Directors – Heiner Goebbels (2011-2014) and Johan Simons (2014-2017).
In April 2017 Lukas Crepaz took on the position of Executive Director of the Salzburg Festival. In 2021, his contract has been extended for another five years until March 2027.