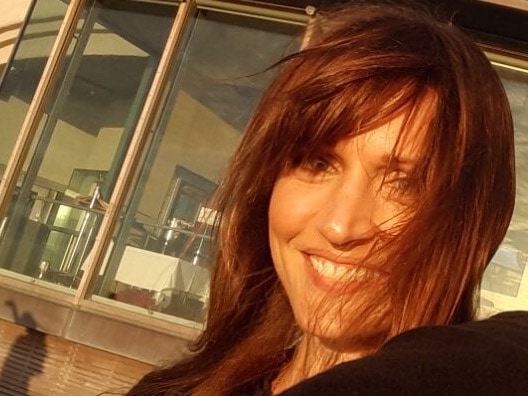 Current as of August 2019
Julia Weinreich was born in Rothenburg ob der Tauber. She spent 1997/98 working with survivors of the Holocaust at a psychiatric clinic in Jerusalem as part of the Action Reconciliation Service for Peace. On her return to Germany, she studied make-up in Berlin and embarked on a freelance career, chiefly at the Berlin State Opera. From 2005 she read art history and theatre studies at Berlin's Free University and at Trinity College Dublin and completed a master's degree in dramaturgy with Hans-Thies Lehmann at the Goethe University in Frankfurt am Main in 2011.
In parallel with her studies Julia Weinreich worked as a production assistant at the Künstlerhaus Mousonturm in Frankfurt and at the Frankfurt Schauspiel, where she was assistant dramaturge on Michael Thalheimer's conflation of Sophocles' Oedipus and Antigone and on Oliver Reese's production of Racine's Phèdre.
Since 2010 Julia Weinreich has been employed as a dramaturge at the Dresden Staatsschauspiel. Among the directors with whom she has worked are Barbara Bürk, Wolfgang Engel, Jan-Christoph Gockel, Tilmann Köhler, Andreas Kriegenburg, René Pollesch, Nora Schlocker and Roger Vontobel. She was also responsible for organizing a long-standing series of lectures in Dresden. Since 2017/18 she and the actor Philipp Lux are in charge of the practical training of student actors from the Felix Mendelssohn Bartholdy University of Music and Theatre in Leipzig at the Dresden Staatsschauspiel.
Andreas Kriegenburg's production of Simon Boccanegra marks her Salzburg Festival debut.