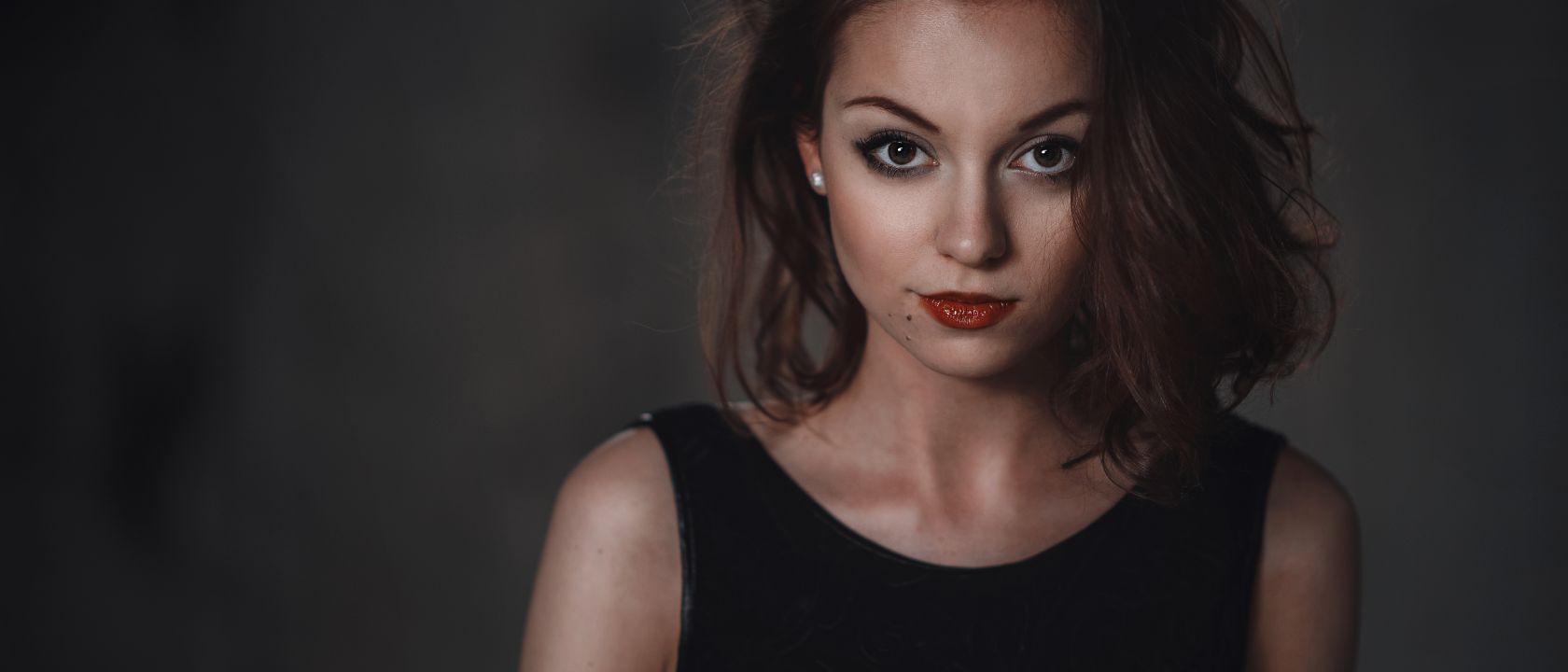 © Ksenia Shaushyshvili
Current as of August 2019
Polish soprano Joanna Kędzior studied at the music academies in Poznań and Warsaw. From 2016 to 2018 she was a member of the Opera Academy of the Warsaw National Opera, where she performed the roles of Frasquita (Carmen), Yniold (Pelléas et Mélisande) as well as Papagena and First Lady (Die Zauberflöte), among others.
She made her professional debut in her first year of studies at the festival Opera Know-how in Poznań; thereafter she was heard at the Poznań Theatre as Cléophas in an adaption of Goscinny's Le Petit Nicolas et les Copains, Karolka (Jenůfa), Angelika in Elena Langer's Figaro Gets a Divorce, First Witch (Dido and Aeneas) and First Lady (Die Zauberflöte). She has worked with conductors such as Patrick Fournillier, Kazushi Ono, Tadeusz Kozłowski, Gabriel Chmura, Wojciech Michniewski, Katarzyna Tomala and Paul Esswood and has participated in masterclasses by Eva Blahová, Matthias Rexroth, Eytan Pessen, Matjaz Robavs, Helena Łazarska, Mietta Sighele, Helmut Deutsch, Paul Plummer, Hedwig Fassbender, Tobias Truniger, Tomasz Konieczny, René Massis and Brenda Hurley.
Joanna Kędzior has been successful in numerous competitions, including a second prize and the Dame Joan Sutherland Prize at the Veronica Dunne Vocal Competition in Dublin, the third prize and special prize at the Competition J. E. J.   Reszke in Częstochowa, a special award at the Riccardo Zandonai Competition in Trento, the first prize and special prize at the Rudolf Petrák Vocal Competition in Žilina, the second prize at the competition 'Ars et Gloria' in Katowice, the third prize at the National Vocal Competition in Drezdenko, the second prize at the Maria Stankowa Festival in Olsztyn and the first prize at the Festival 'Cantate Domino' in Koszalin. She also reached the finale of the Halina Halska Fijałkowska Competition in Wrocław.
As a participant of the Young Singers Project, she sings the role of Alcina in Marius Felix Lange's children's opera Der Gesang der Zauberinsel at the 2019 Salzburg Festival.