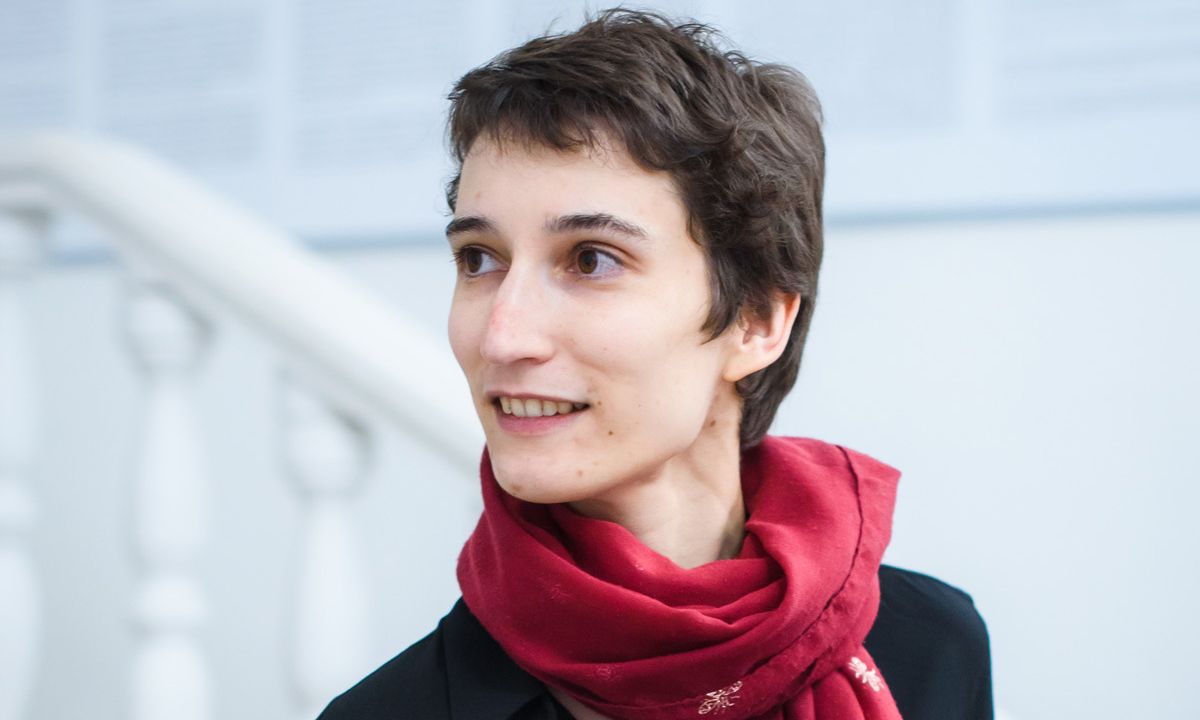 Current as of August 2022
Cécile Lartigau began her musical training as a violinist, before studying ondes martenot and musicology at the conservatories of Paris and Lyon. Inspired by John Cage, she aims in her work to bring together performance, improvisation and musicological knowledge, as demonstrated in her collaborations with artists such as Romeo Castellucci and Heiner Goebbels.
Since 2018 she has regularly presented Goebbels's multimedia music theatre production Everything that happened and would happen. She is a member of two experimental quintets, and is currently working on a scenic production that combines music, dance and video art.
As a soloist and chamber musician she regularly performs works by Sylvano Bussotti, Bernard Parmegiani, Tristan Murail, John Cage, Claude Ballif and Philippe Leroux. In 2018 she rediscovered Dimitrios Levidis's Poème symphonique, the first concerto for ondes martenot and orchestra (1928). She regularly gives premieres of new compositions. She has toured throughout Europe, the USA, Russia and Colombia, working with conductors such as Teodor Currentzis, Kazushi Ōno, Christoph Maria Wagner and Michael Wendeberg. Orchestras with which she has performed in concert include the Slovenian Philharmonic, musicAeterna, the E-Mex-Ensemble, the Orchestra of the Opéra national de Lyon and the ensemble Le Balcon. She has appeared at festivals such as Transeuropa, the Festival Messiaen, the Ruhrtriennale, the Diaghilev Festival and the Musikfestival Bern.
In summer 2022 she makes her debut at the Salzburg Festival, and in September she will perform the same programme at the Hamburg Elbphilharmonie and at the Lucerne Festival.