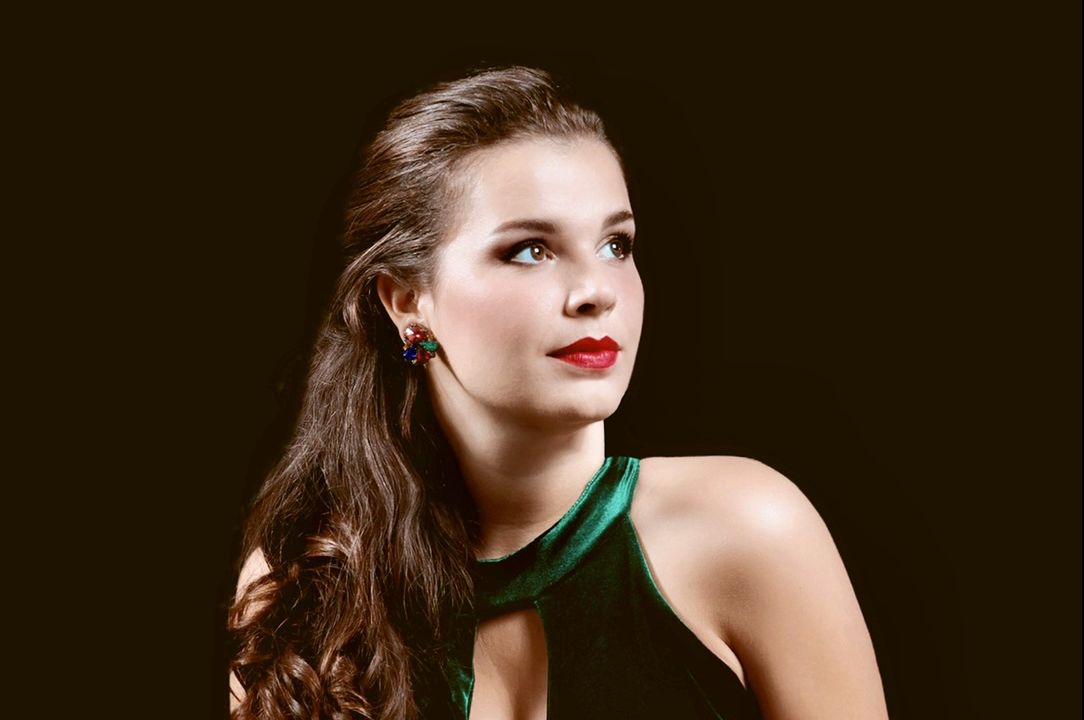 The young mezzo-soprano Caterina Piva began her artistic training in the spoken theatre and in 2009 graduated with a degree in acting from the Teatro Carcano in Milan before switching to singing and completing a course at the Giuseppe Verdi Conservatory in Milan.
In 2018 she won the Emerging Voices category at the AsLiCo International Singing Competition in Milan, leading to invitations to sing Meg Page (Falstaff) in a number of theatres in Lombardy and Ciesca (Gianni Schicchi) and Mercédès (Carmen) in Las Palmas. She is currently a member of the Opera Academy at La Scala, Milan, where she made her debut as Annina (La traviata) under Myung-Whun Chung in 2019. She has also appeared at La Scala as Ciesca in Woody Allen's production of Gianni Schicchi under the direction of Ádám Fischer and as Maddalena (Rigoletto) under Daniel Oren.
More recently she has sung Ines (Il trovatore) and in a gala with Plácido Domingo at La Scala, Fenena (Nabucco), Maddalena, Meg Page and Emilia (Otello) under Zubin Mehta at the Teatro del Maggio Musicale in Florence, Maddalena at the Teatro San Carlo in Naples and at the Teatro Carlo Felice in Genoa and Lucilla (La scala di seta) at the Teatro Filarmonico in Verona.