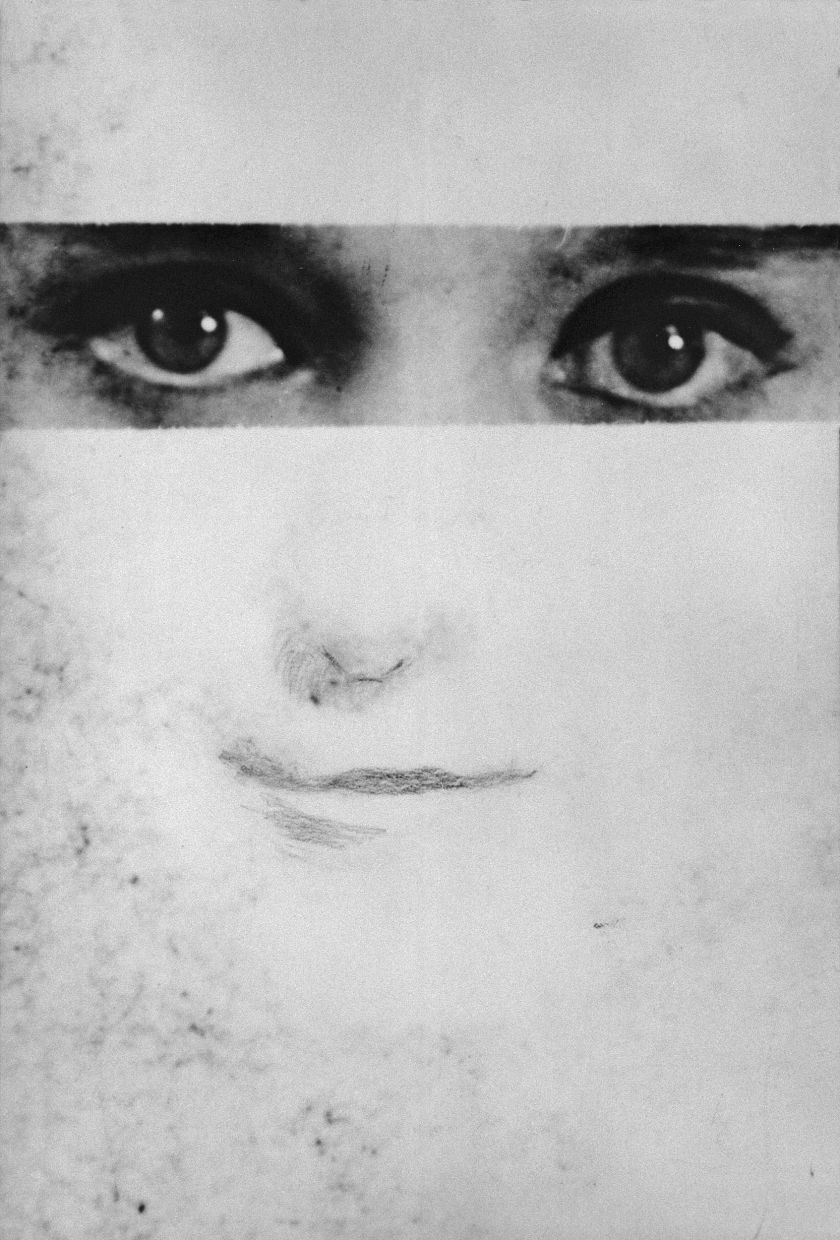 Man Ray, Illustration for Aurélien by Aragon, 1944,
© Man Ray 2015 Trust / ADAGP — Bildrecht, Wien — 2019, Foto: Telimage, Paris
'Can there be redemption?'
EVERYWOMAN
You ambush me in the prime of my life
and won't grant me any delay?
DEATH
Hard luck. There's no point crying or praying.
Your journey has to begin right now.
EVERYWOMAN
I can't, not all alone.
Besides, you're asking the impossible.
Some kind of human company
is necessary to cross this border!
What remains, what counts at the end of life? Death has become a stranger to us, repressed from our society as we can neither give it a meaning nor overcome it.
Death became a cultural product in movies or theatre – constantly reproducing its own repression. Meanwhile we are surrounded by it every second, while we are destroying the foundation of life. Confronted with death, Everywoman draws the balance.
After all, is there a good life in the wrong one? What can art do in a world without God and future? And can there be redemption?
The Swiss director, author and essayist Milo Rau studied sociology under Pierre Bourdieu and Tzvetan Todorov, among others, as well as German and Romance studies. Now considered one of the most important and also most political theatre makers in Europe, he was presented with the prestigious World Theatre Day ITI Prize in 2016, at that time the youngest recipient of this honour. His play Five Easy Pieces was the first international production to be awarded the Special Jury Prize from the Belgian Prix de la Critique Théâtre et Danse and was subsequently invited to Berlin's Theatertreffen in 2017. Rau has created over 50 plays, films and actions that were shown at several international stages and festivals. He was appointed artistic director of NTGent, the city theatre in Ghent, in 2018 and has been working together closely with the actress Ursina Lardi for many years.
Christian Tschirner
Translation: Sebastian Smallshaw