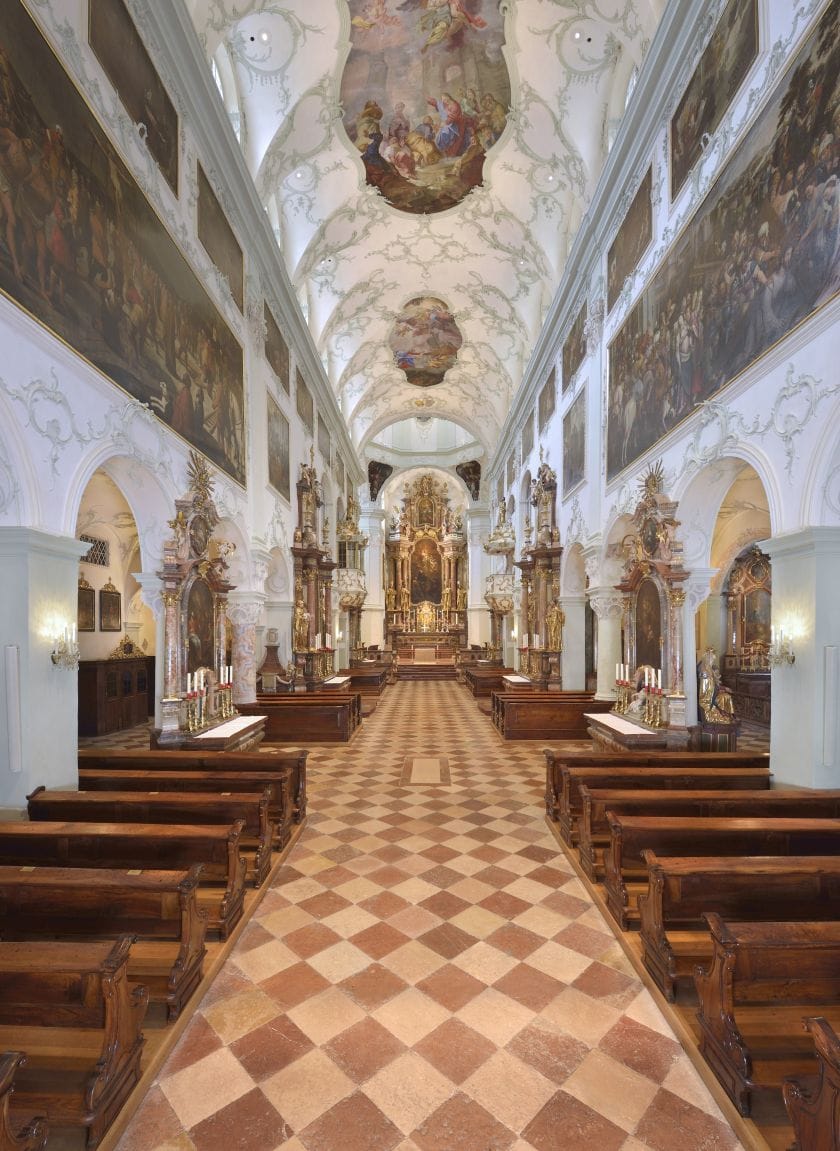 © Verlag St. Peter, Salzburg
How much time do we have left? — Scientists warn that global warming will lead to a devastated planet. Previous measures to mitigate climate change have been nothing more than a sticking plaster. The grave implications of this situation overlap with the musical scope of this programme, in which the Dies irae is prominently featured.
This outpouring of God's eschatological wrath that culminates in the Last Judgment is represented in musical works from Gregorian chant through to Galina Ustvolskaya. Most of all, it raises the question of how much time we have left.
P.K.