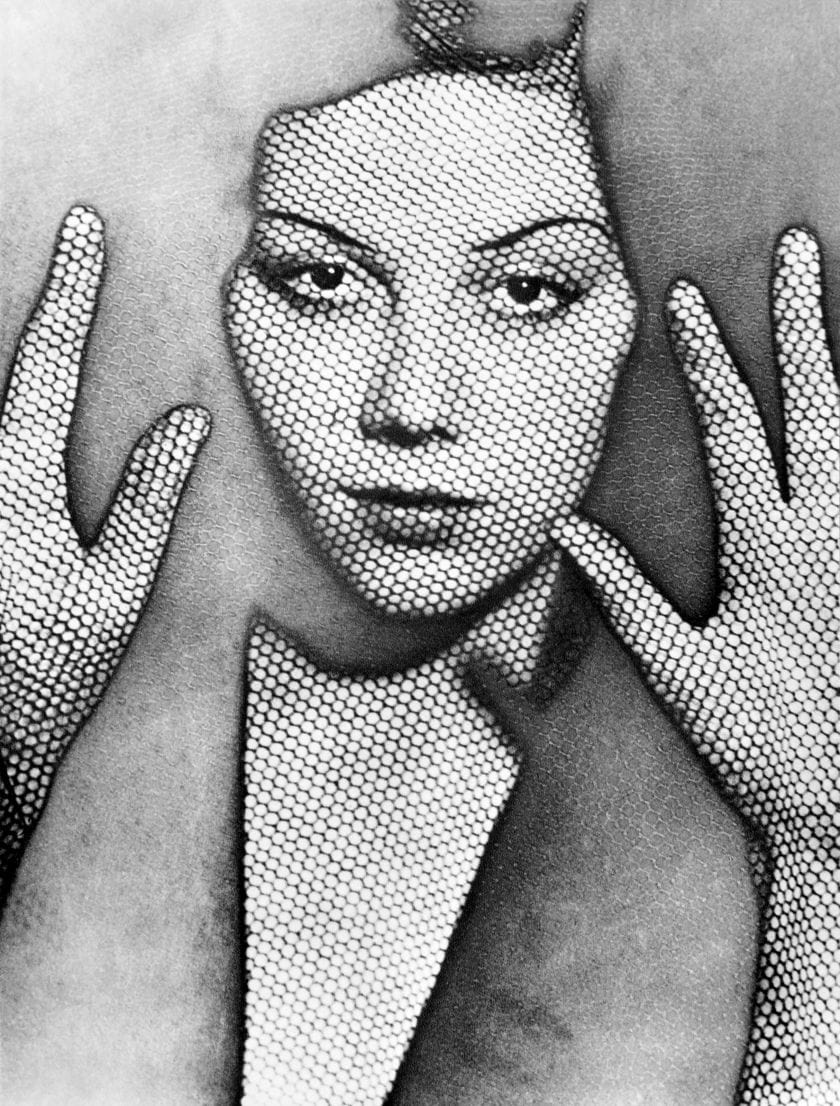 Man Ray, The veil, 1931,
© Man Ray 2015 Trust / ADAGP — Bildrecht, Wien — 2020, Photo: Telimage, Paris
'A bastard has defiled the throne of England, /
a noble-hearted nation is deceived /
by a cunning cheat: if there were any justice /
it would be you who should be lying here, /
before me in the dust. I am your King!'
England in the second half of the 16th century. An unremitting struggle over influence and power is raging on the island – as in the whole of Europe – between supporters of the burgeoning Protestant Reformation and Catholics loyal to the Pope. In the night of 23–24 August 1572 the conflict reaches a preliminary bloody peak in France, where thousands of Protestants lose their lives overnight in the St Bartholomew's Day massacre.
One has to consider the most famous of all feuds between two queens – Elizabeth I of England and Mary, Queen of Scots – against this backdrop of this mounting death toll spread across Europe. 'For behind these personal differences of character and disposition there loured, like huge and menacing spectres casting their shadows over the destiny of the British queens, the gigantic opposing forces of the epoch' (Stefan Zweig): one in the form of the Protestant, unmarried Queen of England, under whose dispassionate, reformist rule the island enjoys a period of prosperity; the other with the extroverted character of Mary, Queen of Scots, an ardent Catholic, adherent of the old, medieval order, and notorious for her romantic involvements with men.
In 1800, Friedrich Schiller produced his masterful literary monument to this conflict. Mary Stuart has made a legitimate claim to the throne currently occupied by Elizabeth. Suspected of complicity in the death of Lord Darnley, her second husband, she then flees from Scotland to England. But instead of offering protection to Mary, Queen Elizabeth keeps her prisoner for years. Numerous attempts to rescue her are made by Catholics, yet none succeed. The courtiers who advise Elizabeth are riven by divisions: should Mary be allowed to live? Or should the crowned monarch be sentenced to death and executed? What will Elizabeth ultimately decide to do?
Mary Stuart is a political thriller, a work that takes historical licence and an impassioned reflection on questions that troubled Schiller throughout his life: what is individual freedom? What is political power and where does it end? What is justice? How are laws made and justified? And in what kind of state do we want to live?
The production will be the first of this work from Schiller's late period in the Salzburg Festival's history. It will be staged by Martin Kušej, artistic director of the Burgtheater in Vienna, and stars the peerless actresses Bibiana Beglau as Elizabeth and Birgit Minichmayr as Mary Stuart.
Alexander Kerlin
Translation: Sebastian Smallshaw