13 Feb 2020
Interview with Cecilia Bartoli about the Salzburg Whitsun Festival 2020
Detail of Hippolyte Bayard, [Arrangement of Specimens], 1842, Blue print. The J. Paul Getty Museum, Los Angeles.
"La couleur du temps – The Colour of Time". Pauline Viardot-Garcia (1821 – 1910)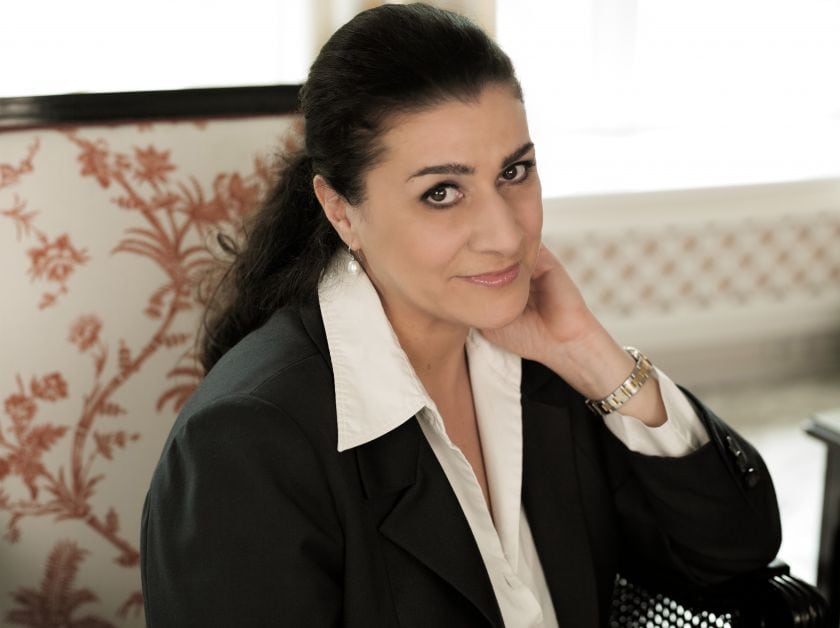 The life of Pauline Viardot-Garcia – singer, musical ambassador of Europe, outstanding pianist and composer – is the focus of the 2020 programme of the Salzburg Whitsun Festival.
Ms. Bartoli, while castrato voices were the thematic focus of the Salzburg Whitsun Festival in 2019, this year it is a woman who also influenced social life of her times. How did you come upon the idea of exploring the life and work of Pauline Viardot?
For many years, I have been studying the García family of vocalists and their three most famous protagonists Manuel García, the father, and his two daughters María Malibran and Pauline Viardot. It is absolutely fascinating how, in three lives, so to say, this family experienced and influenced an incredible range of 150 years of music history!
Imagine: when Manuel García performed Don Giovanni for the first time in New York in 1826 with his family, it was most likely none other than Lorenzo Da Ponte, who was living in New York at the time, who asked García to do so. The poet had written the libretto for Mozart in 1787 and had also provided the texts for Così fan tutte and Le nozze di Figaro. Pauline, four years old at the time, had also travelled to New York. Therefore, there is an indirect contact with Mozart here. Later, Pauline Viardot worked not only with Johannes Brahms, Richard Wagner, Liszt, Chopin, Gounod, and Saint-Saëns, but she was also the teacher of Désirée Artôt, who went on to sing Octavian in the world premiere of Richard Strauss' Der Rosenkavalier in 1911!
In this context, I started considering how the "divo" had slowly been transformed into a "diva" at the turn from the 18th to the 19th century, even though in many ways his – and eventually her – function had remained the same: an outstanding artist personality around whom most of the musical and social life of a certain period revolved. Italy, England and Spain in the 1730s were largely focussed on one bright star: Farinelli. He was a symbol for the glamourous castratos whose magnificent art – no less than their noisy tantrums – determined what went on in European opera houses during the heyday of baroque music. But as the rays of
Enlightenment shone into a different-minded 19th century, aficionados began to turn from those extravagant young men, who had been pampered at the courts of absolutist monarchs, to a different kind of deity: the prima donna. Henceforward, they laid their hearts at the feet of outstanding female singers, wonderful artists who represented the values of a post-revolutionary and bourgeois society better than castratos, whose artificiality, so admired by members of the highest classes, was now suddenly considered unnatural. Women were the new muses for emerging composers, exerting control over what actually ended up in a score, as well as repertoire policy in theatres, casts and fees, some of them attaining great social influence. There were venerable personalities such as Isabella Colbran and Giuditta Pasta – or Maria Malibran, who embodied the free and impulsive spirit of Romanticism. Apart from her exceptional musical talent and her novel, intense way of acting, Malibran acquired the status of a 19th-century Marilyn Monroe due to her publicly exposed private life and untimely death.
"She unites unquenchable, enthralling, overwhelming passion with profound sensibility and an almost lamentable ability to express incredible pain." Hector Berlioz about Pauline Viardot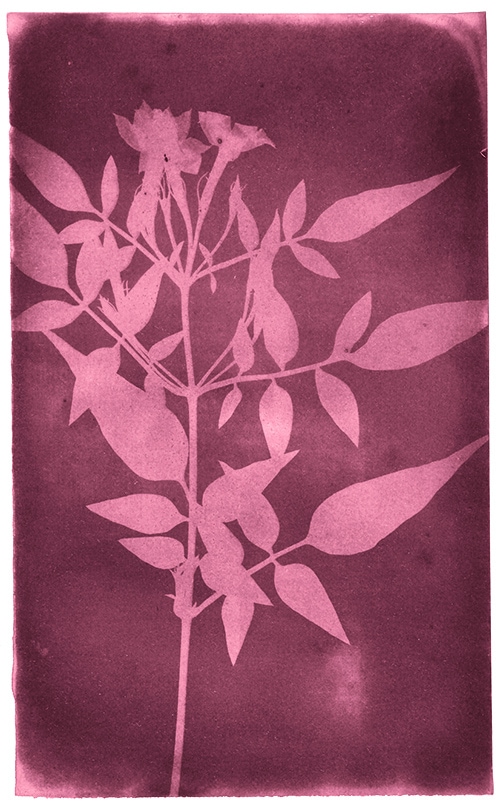 It was Malibran's younger sister, Pauline Viardot-Garcia, however, who left a sustainable trace on European culture. Like the rest of her family, Pauline had outstanding musical talents. She was applauded in leading opera houses and, with her affability and command of foreign languages, she was a welcome guest in elegant salons from Paris to St Petersburg. Due to a long life — from 1821 to 1910 — and biographical connections with France and Germany, she championed incredibly varied music, including by Meyerbeer, Berlioz, Brahms, Wagner, Gounod, Saint-Saëns, Massenet, even Gabriel Fauré, who almost became her son-in-law. A student of Franz Liszt and Anton Reicha and a duet partner of Chopin, Pauline was an excellent pianist and composer. Her impeccable singing technique, which she passed on to successful students, allowed her to work in her profession for decades. Her felicitous marriage to the French theatre manager, author and art critic Louis Viardot advanced her career as a respected singer and established her role as a great patron of the arts, clearsighted enough to bridge the years of fundamental change in culture from early Romanticism to impressionism and early modernism.